REQUEST YOUR FREE QUOTE NOW. CALL 0402 530 881 OR...

Experienced Local Painters
Roy Stanton has been painting Darwin for over 18 years . We've have seen Darwin grow so has our team. If you want a team of experienced local painters who knows the Territory conditions then contact Roy Stanton Painting about your next project.
Range of painting servies
We provide the full range of professional painting services and take pride in staying up to date with the latest products & technology . If its just a freshen up or a whole new look let us show you what we can do.
Learn more about our services
What do we paint?
Domestic new & old, renovations & extensions, investment properties, Commercial properties, Government departments Local & Federal, Corporate sector. You name it we paint it!
View a showcase of our work
Darwin painting services
Our clients include home owners, and investors, property managements and real estate agents, as well as shopping centre managers, builders, schools, commercial property holders, and government. No job is too big or too small. Our broad range of customers choose Roy Stanton Painting services for the quality of work, communication, reliability and efficiency.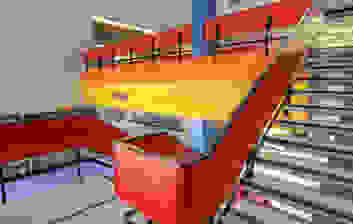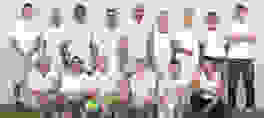 Who is Roy Stanton!?
Roy is a third generation Darwinite of Aboriginal heritage. He has a passion for family, rugby league and motor sports. Together with his dedicated team of professional painters, Roy strives for quality craftsmanship and excellent customer service.
Learn more